Meet our Staff
Instructors:
Tammy Wooten-Singh: Artistic Director


Miss Tammy is the founder of the Academy and has spearheaded its growth as one of the area's premier dance education facilities for close to two decades. Tammy's involvement in dance spans 37 years. She has performed in 30 pageants, 12 of which were with the Miss Iowa organization. Miss Tammy's dance career has taken her to the far reaches of the globe performing as far away as the Soviet Union. Her expertise in choreography led her to lead the dance team for a semi-professional basketball team. This later led to her being selected as a Chicago Bulls "Luvabull" dancer. Her education includes a degree in business and teacher certification with Dance Educators of America. Tammy has also been an active member of the community. Her involvement spans school fund raising, talent shows, Wild About the Child and most recently chairing the Genesis Health Systems charity Gala.

Miss Tammy's mission to provide top quality dance education to her students led her to assemble a team of professionals dedicated to teaching dance, many of whom possess degrees and advanced degrees in education. Complete with an office staff ready to serve the needs of parents freeing up the instructing faculty to spend more time with students.

When relaxing away from the studio Tammy enjoys spending time with her husband Ajay and kids Sydney and Aidan. Her hobbies include reading and travelling throughout the world including South America, Europe and Africa.
Tonya Lindskog: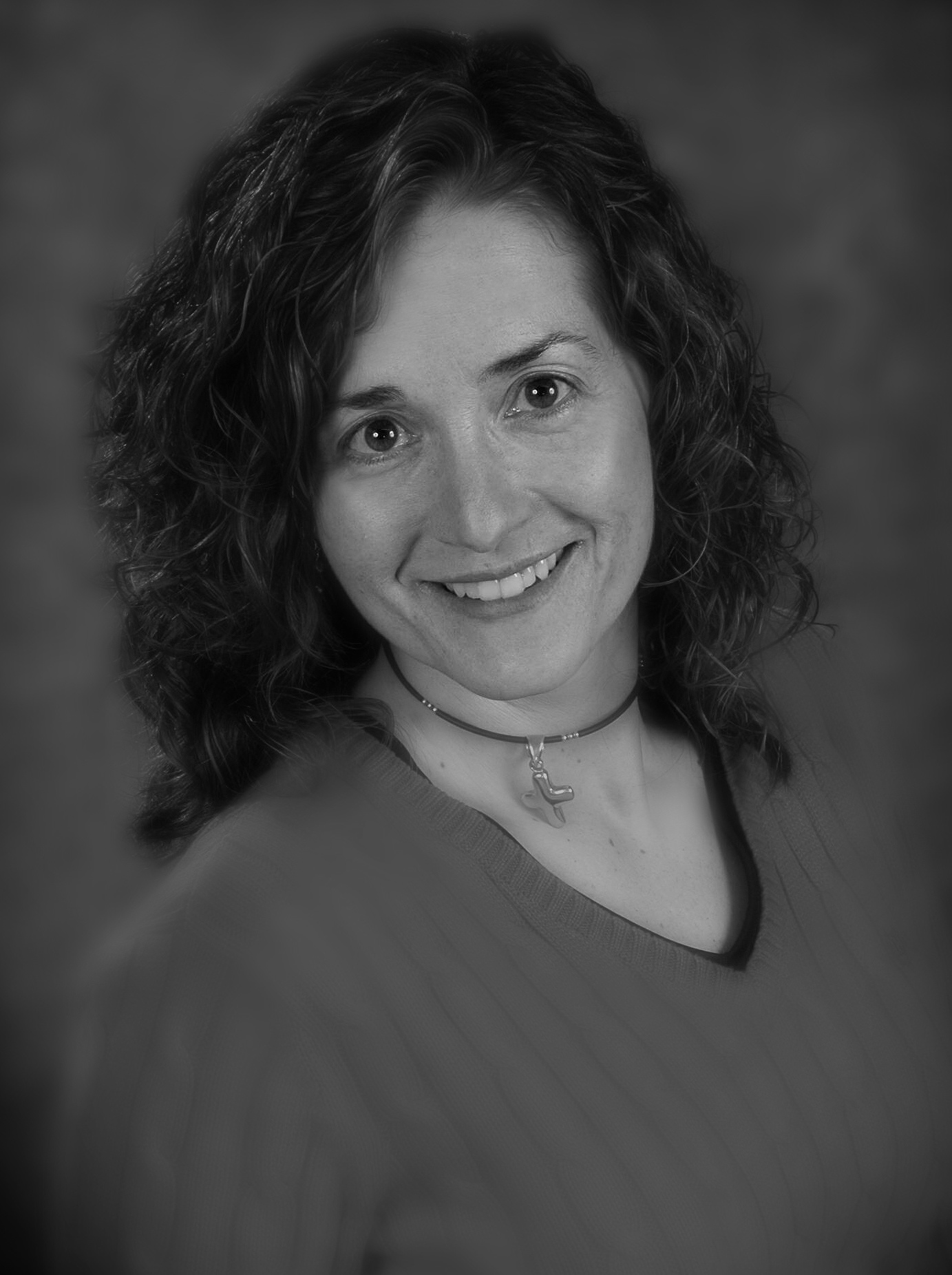 Born and raised in Moline IL Miss Tonya's has been involved in dance since the age of three and continued her formal training through college. The ability to express herself creatively drew her to dance. "Movement feels great," comments Tonya.

Seeing her students make progress excites and fuels Tonya's passion for dance. Tonya has a multitude of education in the field of teaching most recently acquiring her masters of education degree.

In her spare time? Miss Tonya loves to read, scrapbook and is involved in a number of community events. Her proudest moment as a dancer came when she performed in her college recitals.
Her best advice to her students, "keep at it even when you feel it's tough". Tonya resides in Moline with her husband Reid and children Zoe and Emma (not to mention Mellon the dog).
Jan Ferry:
Born in Des Moines Iowa Miss Jan's involvement in dance spans an incredible 55 years. Her formal dance education has taken her across the country from Las Vegas to New York City and has included an appearance on Canadian National television.

Miss Jan's specializes in ballet and tap and loves instilling the ability for her students to speak without talking through their expressiveness in dance. She encourages her students to achieve scholastically so that they always have a back up plan should they choose a career in dance.
In what spare time Miss Jan may have she enjoys reading, listening to music and watching old black and white movies. Jan has two married daughters and a grand daughter.
Jenna Weger:


Jenna has danced at the academy for 12 years, a teacher assistant for the past two years, and taught her first class at the end of last year. She graduated from Moline High School this past spring, where she participated in many activities such as four years on the dance team, soccer team, and cheerleading squad. Jenna now attends St. Ambrose University and is a member of the SAU dance team. While at Ambrose, Jenna will be majoring in international marketing and accounting, and a minor in spanish. In her free time she enjoys watching movies, listening to music, and hanging out with friends.

Kristen Stewart:

Born and raised in Marshalltown Iowa Miss Kristin has spent the last twenty years involved in dance. Inspired at an early age by her dance teacher Miss Kristin went on to pursue and obtain her BA in dance at the University of Iowa.

Miss Kristin loves learning new techniques in dance and is always thrilled to see her student's "light bulbs" come on after learning a dance routine. Her best advice to her students? "follow you heart".
Kirstin's proudest moment as a dancer came when she became an instructor. She now has the pleasure of observing the many personalities her students possess. They inspire her each and every day. When not instructing Kristin loves being with friends and family, going to movies and listening to music.
Kaleb Baker:


Kaleb just finished his third season with the Ballet Quad Cities. His repertoire of performances includes Don Quixote Wedding Pas De Deux, The Nutcracker, and Ash to Glass. Kaleb has formally trained with the Pittsburg Ballet Theatre, San Francisco Ballet, The Harid Conservatory, Universal Ballet Academy, Ballet Met, and Central Pro Danza. In addition Kaleb has studied in the Vagonava Syllabus in order to instruct in all levels of ballet.

Kaleb has taught for levels two through professional ballet and jazz for levels six and seven. He has instructed at the Pittsburg Ballet Theatre School, The Turning Pointe School of Dance and the Canton Ballet. Kaleb's personal mission as a teacher is to share his knowledge and passion for dance and life with his students.
Heidi Dunn:


Heidi is a native of the Quad Cities and began her ballet training at City Center School of the Arts. She has trained with Natalie Lavine and the Milwaukee Ballet School. Heidi began her career with Ballet Quad Cities in 1999 and became a full company member in 2003. Her experience includes working with Dominic Walsh in Dei Hochzeit (The Wedding) and was features as "Clara" in his 2008 version of the Nutcracker. Heidi also worked with Deanna Carter in Dracula as "Lucy", Ash to Glass and performed the lead role in Carmen. Heidi has studied with Domingo Rubio who danced with the Joffrey Ballet, Cleo Mack, Simone Ferro and L.D. Kidd.
Guest Instructors:



Sara VonGillern: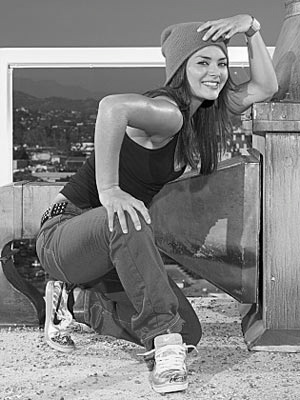 Sara appeared as one of the top 20 finalists in the third season of the Fox network's reality television series, So You Think You Can Dance. Nicknamed "Mis' Von," she entered the world of dance at the early age of four years old. Her formal dance training includes participation in the Colorado State University Dance Program, studying as an intern at the Broadway Dance Center, and with the Academy for the Performing Arts. Sara says that her techniques and dance style draws mainly on elements of hip-hop such as breaking and locking, and that her most memorable dance experience was living and training in New York.
Apart from dancing, she also enjoys numerous hobbies in her spare time, such as figure skating, graphic design, skiing, playing the guitar, snowboarding, and writing. She admires various dancers in each hip-hop style she observes and studies, though she doesn't have a particular favorite professional dancer. Sara has performed at the NBA as a member of the Denver Nuggets' Mob Squad, their hip-hop dance and cheerleading team. She has also danced for the AFL Colorado Crush as a Crush City dancer, as well as traveling to Nevada, Hawaii and California with her previous dance troupes.(Buddy TV interview)
Sara recently completed a world tour with Avril Lavigne and the Jonas Brothers and is currently wrapping up work on an indy film.
Sara will be returning on occasion to her former studio as guest instructor/choreographer showcasing her talent in Hip Hop. Students will love hearing of her experiences in the world of dance and will learn what it takes to make a successful career in arts and entertainment.
Office Staff:
Cyndi Borman (Office Manager):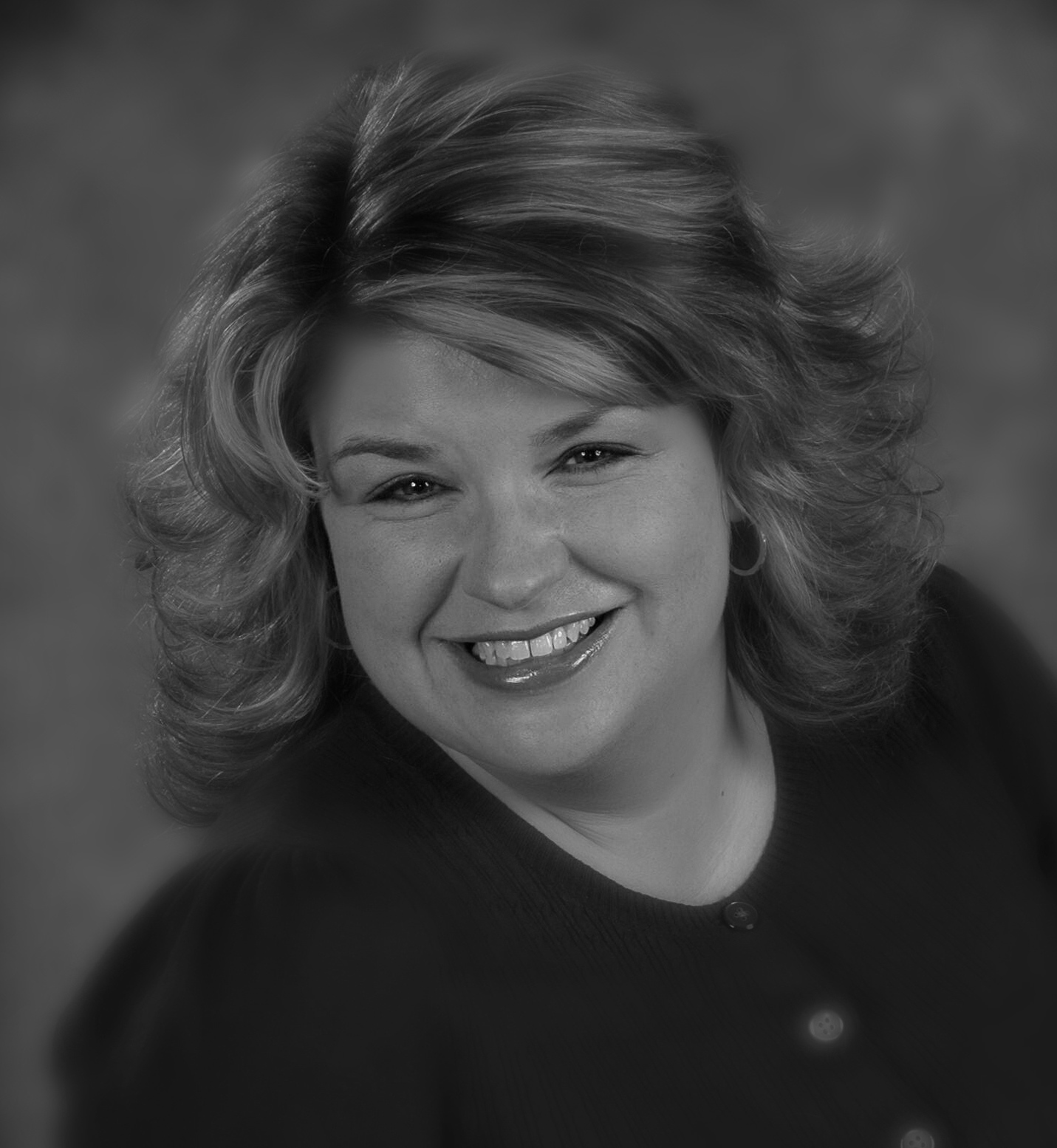 Miss Cyndi is a native of the Quad Cities and currently resides in LeClaire Iowa. If you have met Cyndi you are sure not to forget her. Her passion for working with both the parents and students at the Academy is a breath of fresh air. Entering her tenth year as Office Manager Cyndi spends most of her time ensuring that the operational component to the Academy runs smoothly. You'll often find her walking the hallways checking in with parents and students alike.
Seeing the students have fun with dance brings a smile to her face. Her proudest moment as a parent came when her daughter Belle (also a student at the Academy) made the Company performing team. "Dream Big!" is her advice to students. When not at the studio Cyndi spends her time watching her two boys Brendon and Brady compete in sports. In addition she loves spending time with her husband Darin and their friends.